Education is the bedrock for shaping better world futures.
It has transformed us from primitive ape to an awesomely powerful species.
It is our greatest gift but we must use it wisely.
Education for World Futures is about big picture thinking and doing.
Our courses explore:
What it means to be human and what we can do to live fulfilling lives.
How we can contribute to better world futures. 
This program:
Fosters wisdom for the 21st century that transcends formal, discipline-based studies.
Lets you take control of your own education.
Allows you to collaborate with others in your search for meaningful world futures.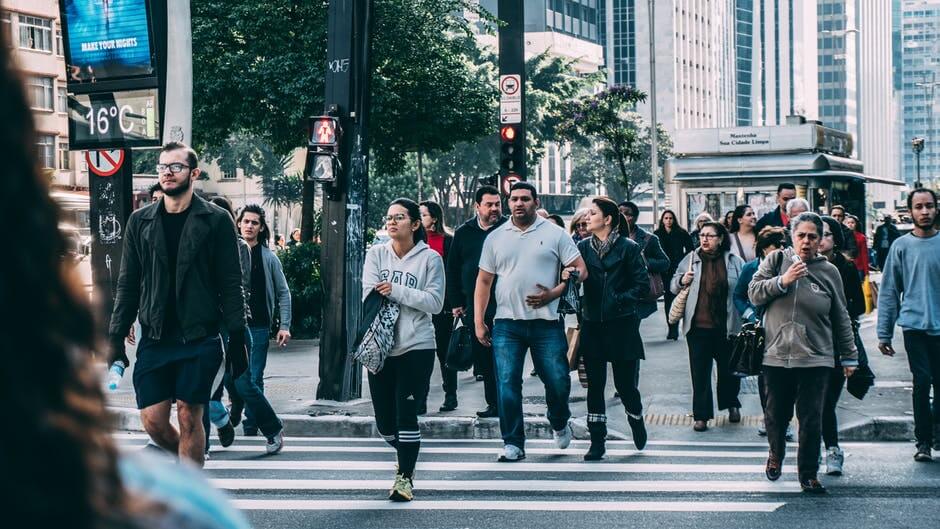 Explores the nature and future of humankind: what has shaped us, where are we now, and where would we like to be?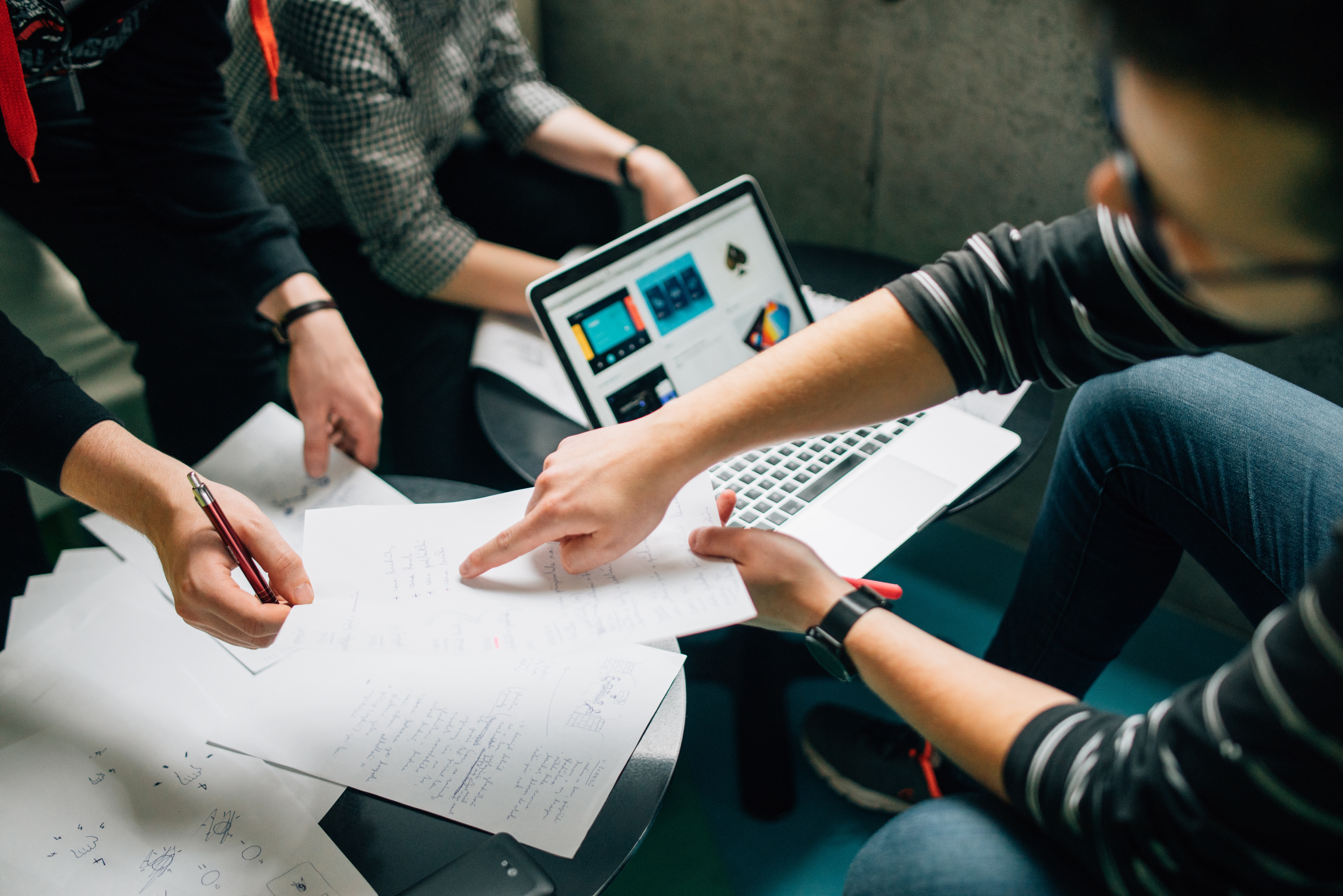 Explores how we can make a difference: how society works now and how we can work within society to help shape better futures.