"Never forget that the purpose for which a man lives is the improvement of the man himself, so that he may go out of this world having, in his great sphere or his small one, done some little good for his fellow creatures and laboured a little to diminish the sin and sorrow that are in the world.
William E. Gladstone (1809-1898) British Prime Minister
Our courses are founded on these notions:
• People learn best when they are trying to find answers to their own questions.
• Learning cannot happen through only "receiving knowledge" and delivering assessments, real learning stems from action.
• Action result of courses should be encouraged, supported, improved and maintained afterwards by collaborative communities.
• Major problems facing the world can only be solved through a multidisciplinary and holistic approach, yet in traditional education increased specialisation has prospered.
• "Implementing disciplines" e.g. Economics, Business, Engineering, Law, Media; can have real impact if students are encouraged to put into context (real world issues) what they are learning.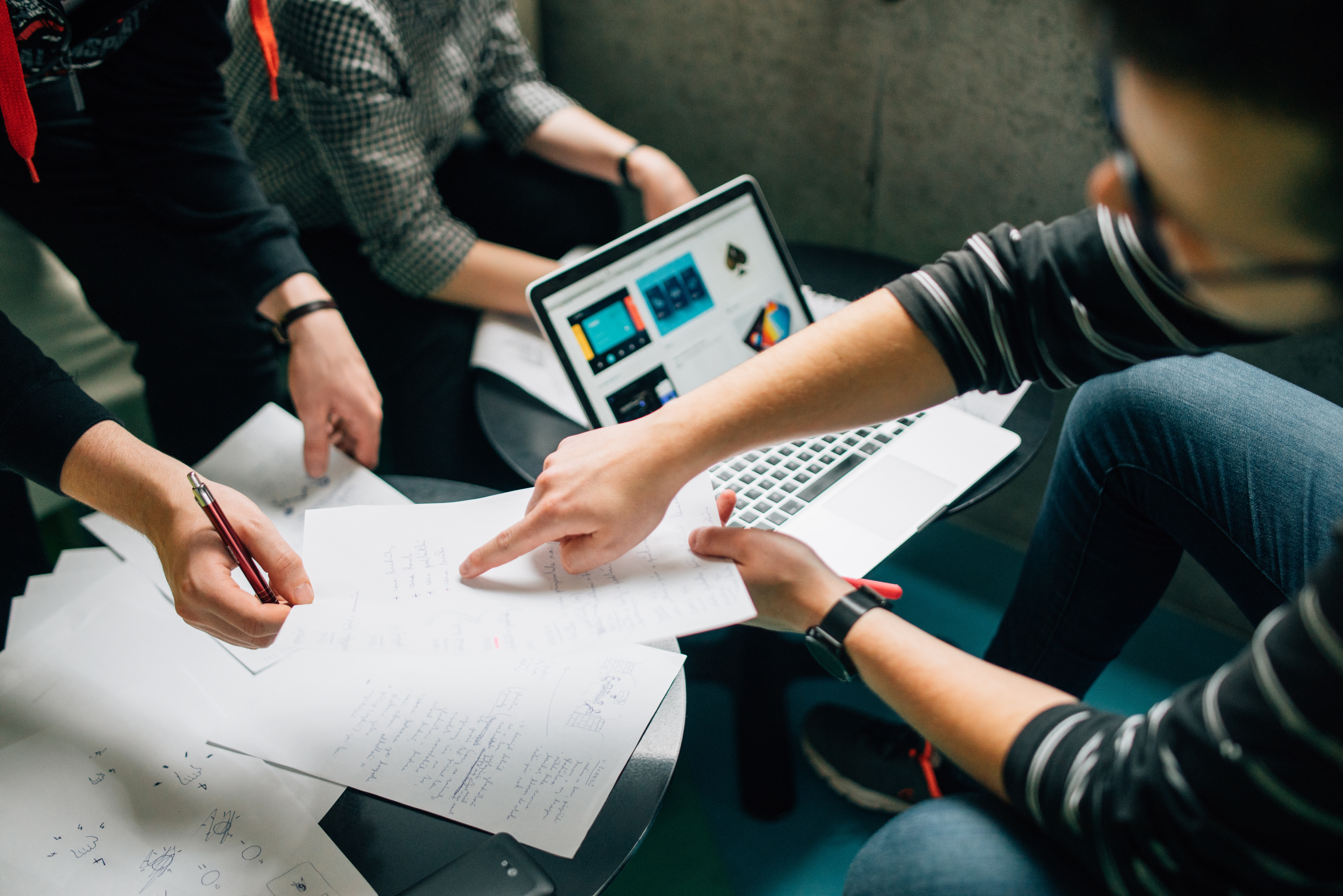 Develop regional projects with the potential to achieve practical results.