HUMANITY IN THE 21ST CENTURY
UNDERSTANDING PROMOTED 
An understanding of what it means to be a human being.
The big picture of the challenges and opportunities in the 21st century and the potential impact of problems such as global warming on both the environment and on human wellbeing.   
A sense of one's own participation in the global system and the collective impact of individual actions (ecological footprint and so on).
The concept of worldview and awareness of the plurality of worldviews and of one's own personal worldview in this context.
The diversity of human conditions and worldviews across the planet.
The evolution of the modern world and the impacts of cultural transitions on human health and wellbeing, and the environment possible scenarios for the future.
---
"The real remedies for [...] ills of the 21st century are the assumption of responsibilities for the future, memory, biodiversity and creative capacity."
"In the name of productivity fast life has changed our way of being". We need to rethink "how to share a finite planet".
---
Philip McMichael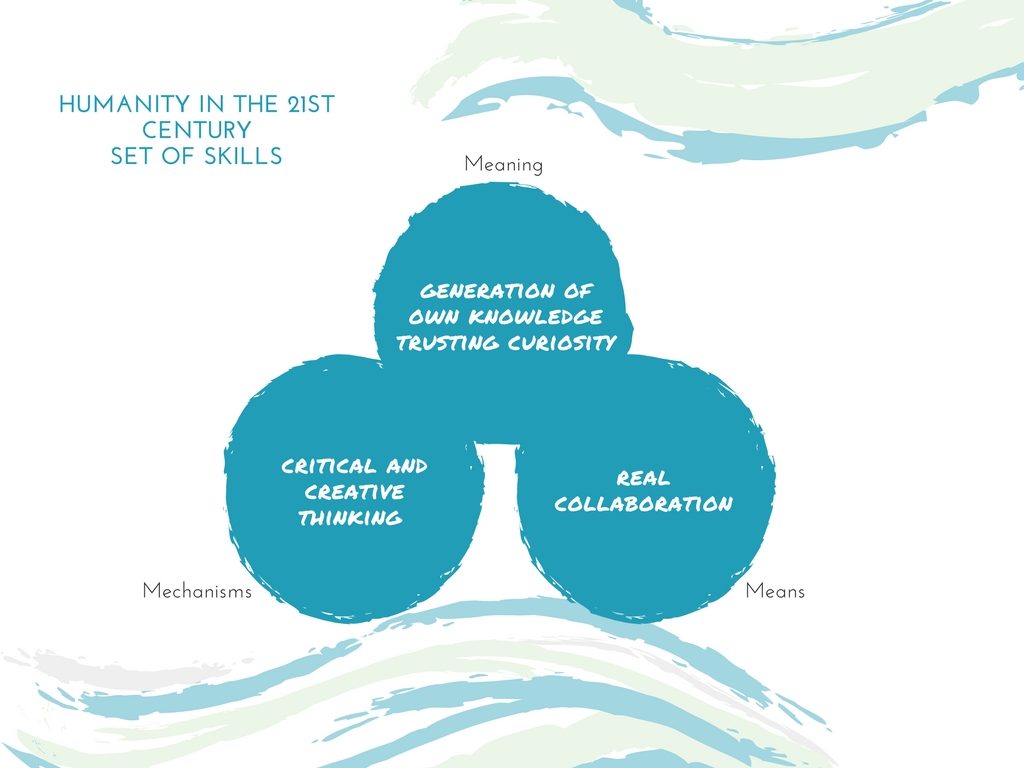 SKILLS
Collaborate with others to inquire into global and regional issues
Evaluate information from a wide range of online sources.
Think critically and creatively.
Use a range of techniques to collect and analyse data.
Integrate different perspectives by developing conceptual frameworks and understandings.
Engage in meaningful dialogue and validate ideas through critical discussion.
Evaluate the policies and activities of various government and nongovernment organisations and corporations.
Writing.
Skills of your particular interest.
Development of own portfolio that will continuously improve upon with all your next journeys to show people and employers what you have done.
Approach to Learning: In this course we follow a progressive and effective social constructivist model which has transformational learning as its goal. The social component of this model means that students and lecturers work together to enhance understanding and develop skills, and collaborate as a team in both the learning and teaching process.
If you are interested in Human World Futures and want to find your unique way to contribute to shape better realities while developing leadership, collaboration and creativity skills, then this course is for you! 

No previous experience required.
Commitment                   12 weeks
This is an introductory course to Human Action for World Futures
Being human in the 21st century 
The current state of humanity 
Past and Present 
Homo sapiens: our biological history and heritage 
What makes us human? 
Human needs, wants and desires 
Technology: blessing or curse? 
Beyond the age of consumerism 
The global network 
Transhumanism 
Human prospects 
Project presentations and discussions