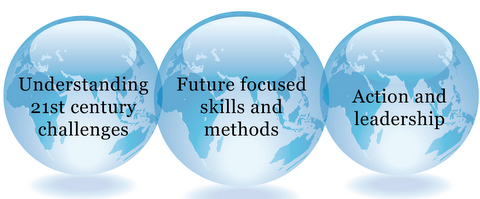 Education for World Futures is about the Nature and Future of humankind.
Its mission is to promote human wellbeing within a sustainable world through education leading to action.
It supports curriculum development and delivery for universities, schools, professional bodies and orgainsations.
For access to current courses in Integrated Human Studies click here.